JOIN THE CARRIER COLLECTIVE
We know that brokers have the reputation of treating the carrier experience as a solely transactional relationship. However, we believe that our company is only as strong as our carrier relationships. That's why we have a dedicated team of representatives solely focused on servicing our carriers and developing deep relationships. Our structure ensures that our carriers always have someone to contact when needed.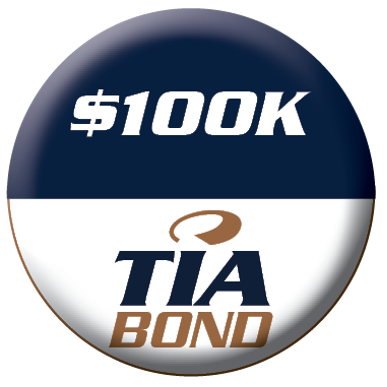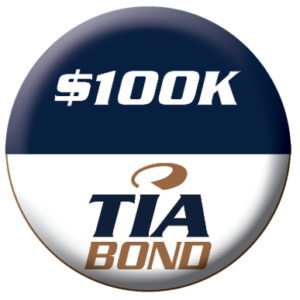 We know that cashflow is critical, so we invest in our carriers by paying TWICE as fast as the industry standard and offer a quick pay option with industry leading low fees.
Trust and security are vital to any relationship, and to show our commitment, we go above and beyond the FMCSA bond minimum requirement and purchase a $100,000 bond.
With our dedicated carrier sales team, you'll have a single point of contact responsible for providing a superior support experience. Your rep's main responsibility is to continually learn about your business and build a deep and lasting relationship. Their familiarity with your operations will allow them to be continually responsive to your needs and assist with any pain points.
MORE LOADS WITHOUT THE WAIT
Part of your rep's commitment to taking top-notch care of you is gaining a deep understanding of your business needs. This knowledge will help ensure we provide you options that make sense and get you work when you need it. Simply put, we will find the loads you want, when you want them.