To create value for our customers, carriers and  employees one shipment at a time.
Leverage our value-based approach to build transparent, service-based relationships and become the brokerage of choice for our stakeholders.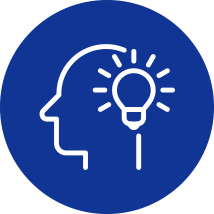 empowered to make decisions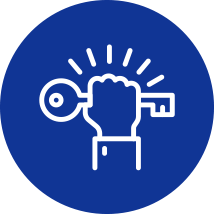 creative problem solvers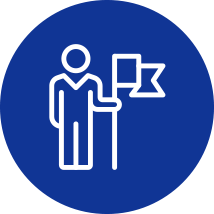 always be
a leader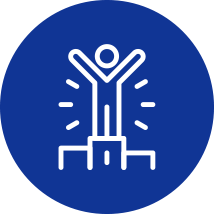 bring a winning attitude every day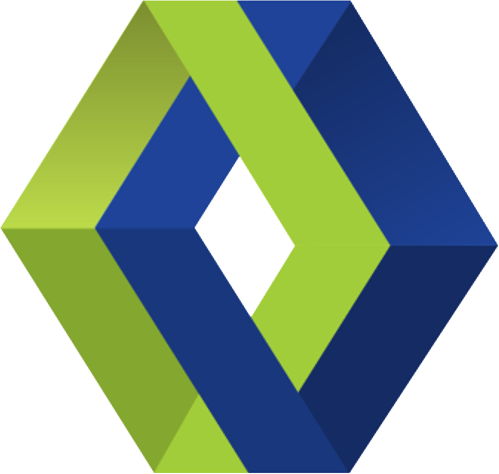 Gateway Logistics was founded on the belief that a third-party logistics company should be led by honesty and integrity and serve as a strategic partner for shippers and carriers by delivering custom, data-driven solutions combined with nonstop communication and world-class support. Our winning culture has established a dedicated team of trained experts possessing the drive to deliver results and the desire to build long-term, authentic relationships with our customers. To put it simply, our goal every day is to do what we say we will do, and let our performance speak for itself. With dedicated teams, every shipper and carrier receives a single point of contact who are available to deliver a superior support experience and Gateway's Veri5 System. Gateway Logistics has been recognized as one of the Best Places to Work and one of Cincinnati's Fast 55.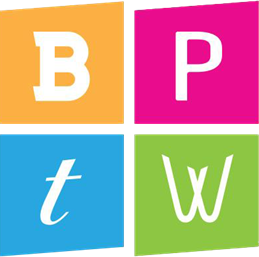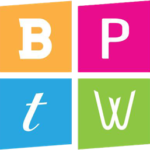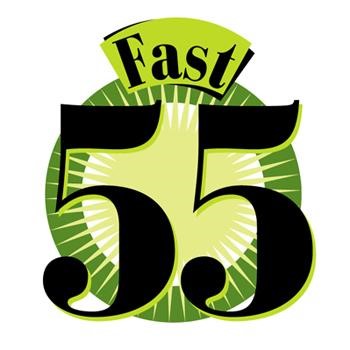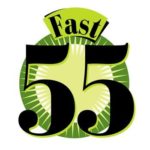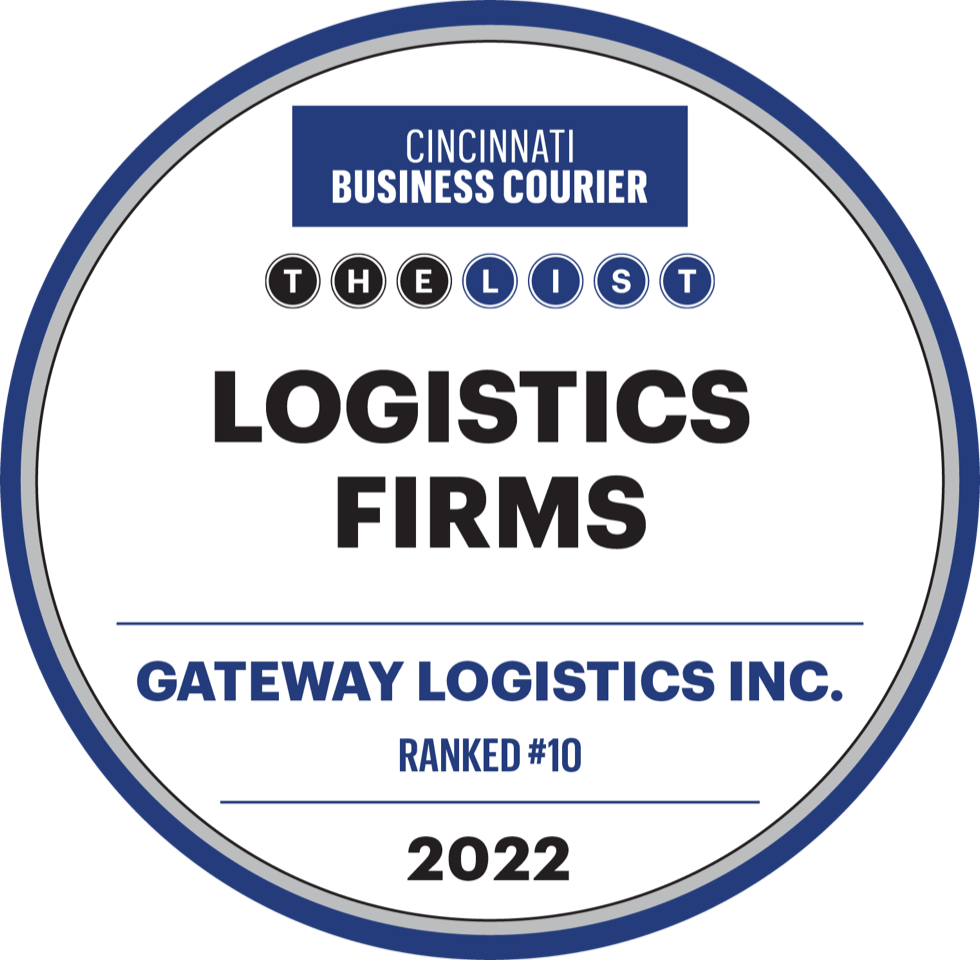 Gateway Logistics believes that someone should do what they say they will do and everyone should be treated with dignity and respect.
That's why we value relationships over profits and why we believe our performance – will speak for itself.

The Transportation Intermediaries Association (TIA) is the professional organization of the $80 billion third party logistics industry. TIA is the only organization exclusively representing transportation intermediaries of all disciplines doing business in domestic and international commerce.